Personal Space byder indenfor
Jeg har åbnet Personal Space for at vise et alternativ til det klassiske nordiske interiør. Personal Space handler om at turde og om at udtrykke din unikke personlighed i dit hjem og i de møbler du omgiver dig med. Det handler om at skabe rum, der inspirerer dig og som du kan glæde dig over hver dag.
Så har du  mod på at se noget andet end lyst træ, renfærdige linjer og jomfruelige overflader?
Har du lyst til at bringe den urbane jungle ind i den danske bøgeskov og blive inspireret til at vælge noget dristigt?
Så er du landet det helt rigtige sted!
Her finder du designmøbler, hvor traditionelt håndværk pares med innovativ teknologi og inspirerende design. Kig indenfor. Jeg håber, du vil kunne lide hvad du ser!
Kim Cecilia Zambrano
Indehaver
Vi fejrer åbningen af
Personal Space
med fri fragt
hele maj måned!

Interiørbloggen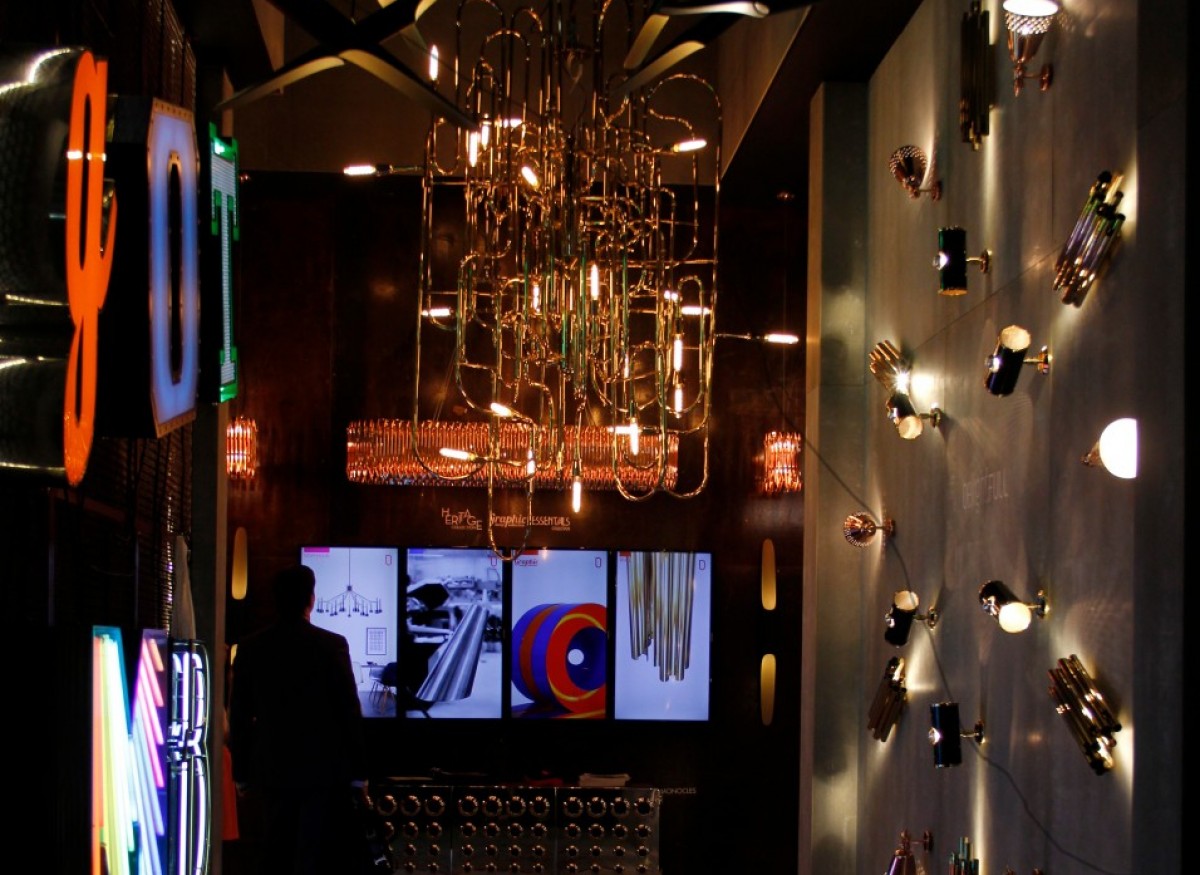 En af de største belysningsmesser, Euroluce, i Europa løb af stablen i Milano fra d. 9.-14. april. Delightfull deltog i Euroluce med lamper og de nyeste skud på designstammen.
Filmen "50 shades of Grey" har været i biografernes i et par uger nu. Hvis du har set den og blev inspireret af Christian Greys penthouse lejlighed til et par nyindkøb til din egen måske (og måske ikke) mere beskedne hybel, så læs videre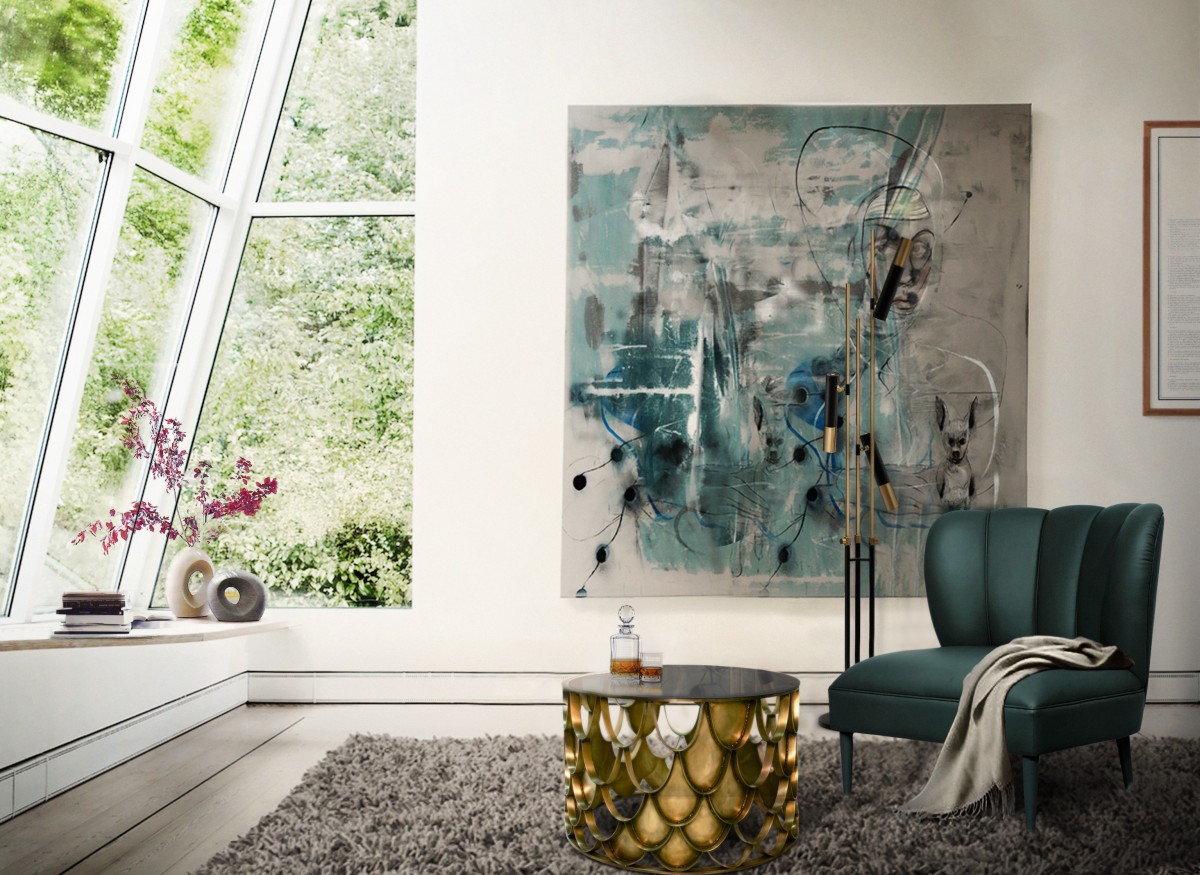 Jeg er glad for, at kunne åbne Personal Space med møbler fra et så spændende miljø som filmsettet fra "50 shades of Grey". BRABBU, Boca do Lobo og Delightfull er nogle af de brands, der har leveret interiør og wow-faktor til Christians Greys lejlighed.
Brands